Producer Sensational Quotes ... Heroine Anjali was in the room with him without shooting!
Heroine Anjali, who has made a mark for herself with 'Sithamma Vakitlo Sirimalle Tree' and 'Journey', has entertained Telugu audiences with her own dialogues in Telugu. The amazing response to the character made in the Sirimalel tree in Sithamma Vakkitu, directed by Srikanth Addala, has not been sustained since the audience. It is known that Anjali fell in love with Journey fame hero Jai after some time. In 2017, Anjali and Jai starred in the films 'Balloon'. However, the film was released and the flop flopped and left serious damage to the producers.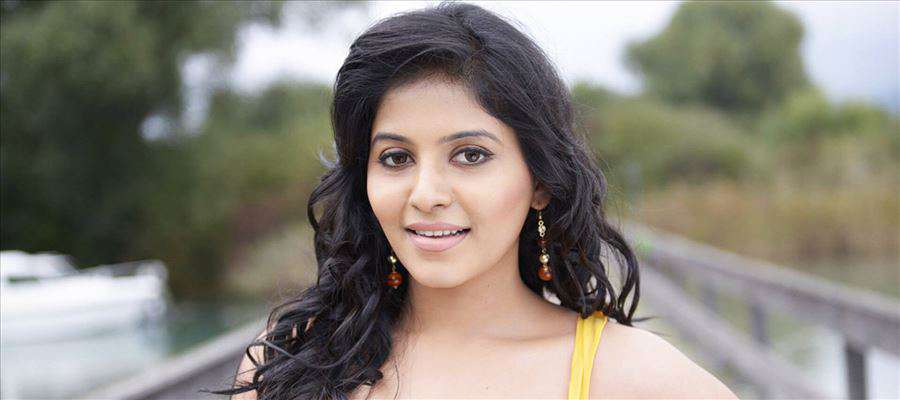 During a recent interview with 'Balloon' producer Nandakumar, he made a shocking comment about the heroine Anjali as well as the relationship ship with Jai. Producer Nandakumar alleged that the hero Jai was the cause of the failure of the balloon film, which resulted in a lot of trouble during the shooting. Producer Nandakumar says that the heroine Anjali is a very good girl who is very professional in her professional life.
Anjali and Jai have booked separate rooms in Kodaikanal while shooting 'Balloon'. But they all spend the same room together. Jai smiles as if the second room is going to be canceled. He insisted that there should also be a second room. The room was rented 12 thousand a day, but he could not hear. In the same way, the heroine Anjali would have been more in the jail room without getting shot, producer Nandakumar said in a recent interview.