Can one get together with Sentiment Mahesh ...?
Mahesh Babu's career is not a big blockbuster hit. Released on the occasion of the Sankranti festival in 2003, the film became one of the biggest blockbuster hits of the year. One part of the film opened at the Kondara Reddy Tower in Kurnool. Most of the films that were shot at the Kurnool Kondaradi bastion were successful.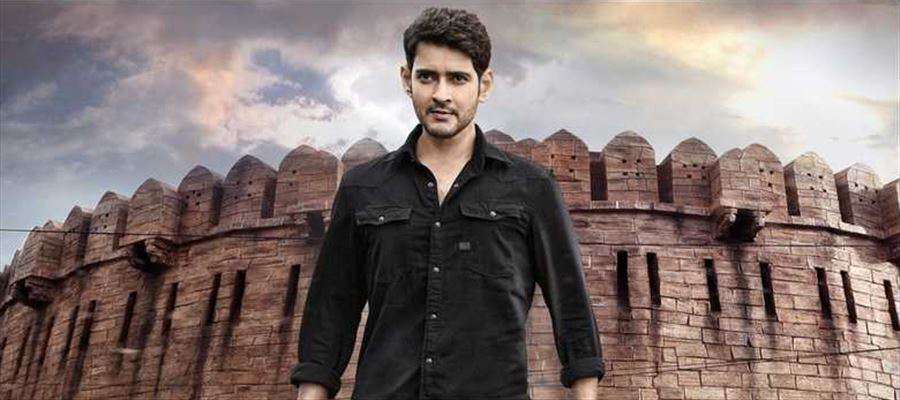 Mahesh Babu is currently doing a sentimental repeat of the Sarrelli Neekevaru movie Sankranti festival and is building near the Kurnool Kondaradi bastion. Kondara Reddy is set to star in Ramoji Film City. Mahesh Babu strongly believes that the film sentiment is not correct.
On November 22nd at 5 pm and 4 pm, the teaser was released. This teaser has increased the expectations of the film, which already has huge expectations. Mahesh Babu's dialogues in the teaser, Prakash Raj's dialogues also impress the audience. Initially announcing the release of the film on January 12, the film unit announced that it will be changing the release date to January 11.
Rashmika Mandanna is paired opposite Mahesh Babu. After the F2 hit, Anil Ravipudi is directing the film. Dil Raju and Anil Sunkara are producing the film. Devi Sri Prasad is composing the music. The film is reportedly making a huge budget of over Rs 100 crore.